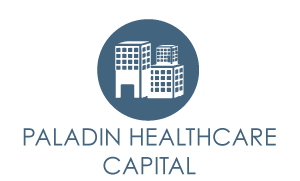 Paladin Healthcare Capital provides a range of capital solutions that are generally unavailable in the capital markets but sorely needed among underperforming hospitals and other healthcare providers. Paladin's capital is flexible and can include a range of solutions that are specifically tailored to a healthcare enterprises's particular circumstances. Opportunities are sought where significant value can be created through balance sheet restructuring, operational excellence, and strategic management.
Over the past 25 years, the Paladin transaction team has completed more than 175 transactions totaling more than $4 billion, including more than $1 billion in healthcare transactions. The team has a particular expertise at facilitating win-win transactions involving underperforming companies and is well versed in the many transaction methodologies and structures that arise in the healthcare environment, including insolvency transactions (e.g., bankruptcy), leveraged recapitalizations, corporate reorganizations, and for-profit conversions, among others. Paladin seeks to architect optimal transaction and capital structures that accommodate the often contradictory objectives of buyers, sellers, and capital sources.
In addition to providing capital, Paladin can develop and implement capital strategies on behalf of its clients and portfolio companies. It maintains relationships with senior lenders, hedge funds, real estate investment companies, and investors who focus on and understand the unique economic drivers which impact healthcare companies. Paladin does not take on standalone investment banking assignments but its investment banking prowess and broad base of relationships offer a unique complement to Paladin's operational abilities and ensures that appropriate and supportable capital structures are available to the companies it supports.
Transactions have typically ranged between $10mm and $85mm in debt or equity capital; however, much larger transactions can be supported.
REPRESENTATIVE TRANSACTIONS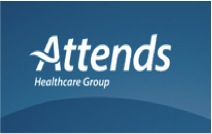 MORE INFO
Attends Healthcare Group
has been acquired for
$129,000,000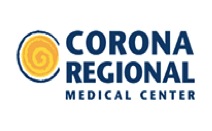 MORE INFO
Corona Regional Medical Center
has been acquired for
$120,000,000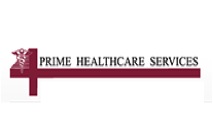 MORE INFO
Prime Healthcare Group
has secured a
$100,000,000
Credit Facility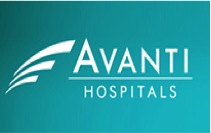 MORE INFO
Avanti Hospitals
has completed an
$85,000,000
Sale-Leaseback