Paladin Healthcare's innovative and effective approach emphasizes collaboration among physicians, nurses, clinics, hospitals, and other healthcare providers with the goal of delivering quality, cost-effective, culturally appropriate patient care.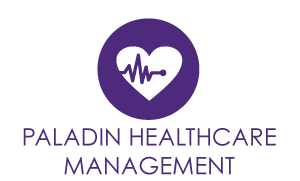 Paladin Healthcare Management strives to deliver enhanced, patient-centric healthcare that includes coordinated, wraparound services and quality transitional care. We seek to create community-centric integrated delivery systems and aligned physician networks, with the goal of ensuring that all community members have equal access to quality healthcare services.
Paladin Healthcare's affiliated hospitals strive to provide high- quality, cost-effective care and 24/7 emergency room access in some of the nation's most diverse communities.
Paladin's hospitals and health systems are focused on quality, operational efficiency, patient and employee engagement, financial viability, managed care, and community advancement. We are committed to improving quality of life and overall health in our communities through education, early detection, access to care, and effective care coordination.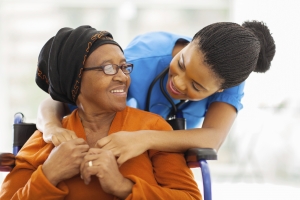 QUALITY
Rooted in the core belief that clinical efficiency and effectiveness are the catalysts for quality care, Paladin Healthcare seeks to transform clinical delivery processes from the moment a patient arrives in the emergency department through discharge and beyond. Our goal is high-quality, patient-centered care, with improved clinical metrics and high-performing physicians and nurses.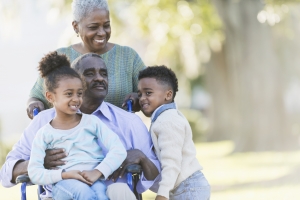 PATIENT SATISFACTION
Paladin Healthcare promotes a culture where patients are respected, unique healthcare needs and social conditions are understood, inpatient experiences are personalized, and patients are "discharged with care" to appropriate care settings and support systems.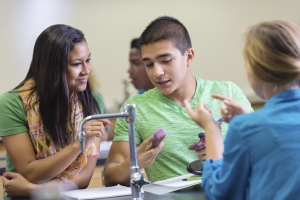 COMMUNITY DEVELOPMENT
Paladin Healthcare's affiliated hospitals are committed to educating, inspiring, and improving the quality of life and overall health outcomes of their patients. We seek to foster a bond with the community that is unique, impactful, and responsive to the multitude of socioeconomic and health challenges that can be prevented or mitigated through education, early detection, access, and care coordination.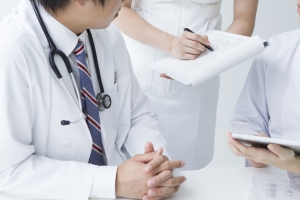 STRATEGIC INITIATIVES
Paladin Healthcare brings a unique and innovative strategic vision to managing its affiliated hospitals. By engaging all relevant parties including physicians, employees and the community, Paladin focuses on strategic initiatives that have the greatest benefit to all stakeholders, taking into account the current healthcare environment and community needs.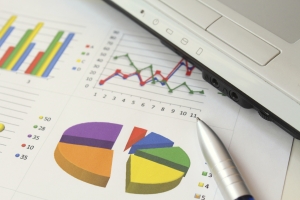 OPERATIONAL EFFICIENCY
Paladin Healthcare's highly experienced leadership team and innovative operational focus help its affiliated hospitals maintain a strong, disciplined approach to such critical areas as emergency department operations, inpatient management, clinical documentation, productivity, supply chain, revenue cycle, managed care, and capital strategy.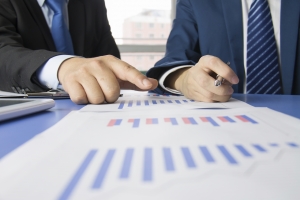 FINANCIAL VIABILITY
By strategically and systematically redesigning clinical delivery systems and administrative processes, along with providing capital support, Paladin Healthcare enables its affiliated hospitals and health systems to achieve financial viability. Our goal is to help them meet the critical healthcare needs of their communities for many years to come.